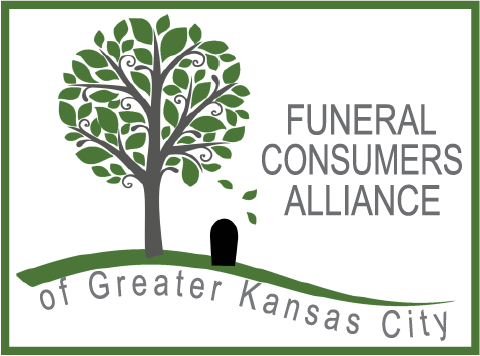 Our mission is to educate and support individuals and families in making informed decisions about death-related services, consistent with their values and lifestyles.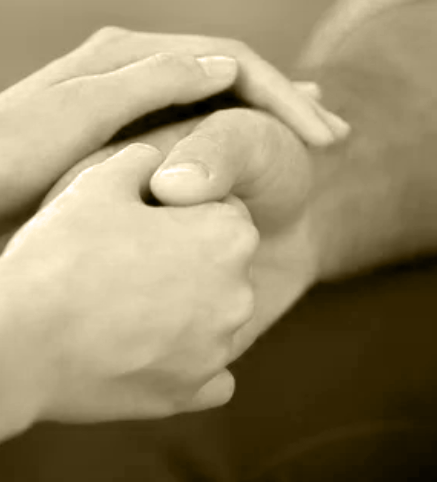 We can't stop that death will find each of us. But we can know how we'd like our final days and services to be.  Deciding, discussing and data sharing with others are ways we get the care we may want and avoid things we don't. Americans have more choices than ever. Cremation was almost unheard of before 1960; now, almost 60 percent of families opt for it. Twenty-​six states have legalized alkaline hydrolysis, which uses water, lye, and heat. In an era defined by the climate crisis, green burial and human composting speak to eco-conscious customers. 
Today there are many options for you or your loved one. Along with new technologies and trends, there is also a growing return to older and simpler ways of death and disposition. Being able to make these choices can be healing for everyone.
Funeral Consumers Alliance of Greater Kansas City is a 501(c)(3) nonprofit educational and charitable organization. Your donations are tax deductible and support our work to educate and support people in making informed decisions about death-related services, including funerals and burial.  FCAGKC is a nonprofit consumer group run entirely by volunteers.
Funeral Consumer Alliance of Greater Kansas City
PO Box 7021
Kansas City, MO  64113
816-562-6322
EMail: fca.gkc@gmail.com
Website: funerals.org