Board of Directors  FCA-GKC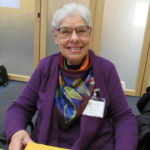 Kate Sargent, Board President
Kathryn (Kate) Sargent, Kansas City, KS, is a retired school social worker.  She has a BA of Education and BS of Psychology with a Certificate in Death and Dying. She was an Addiction Recovery group facilitator for five years. Her graduate studies include coursework at St. Paul School of Theology.
"Retirement is freedom to commit to a worthy cause. An FCA board president's invitation allowed me to see our remarkable volunteers and their passion to help their neighbors with end-of-life decisions. I wanted to be part of that."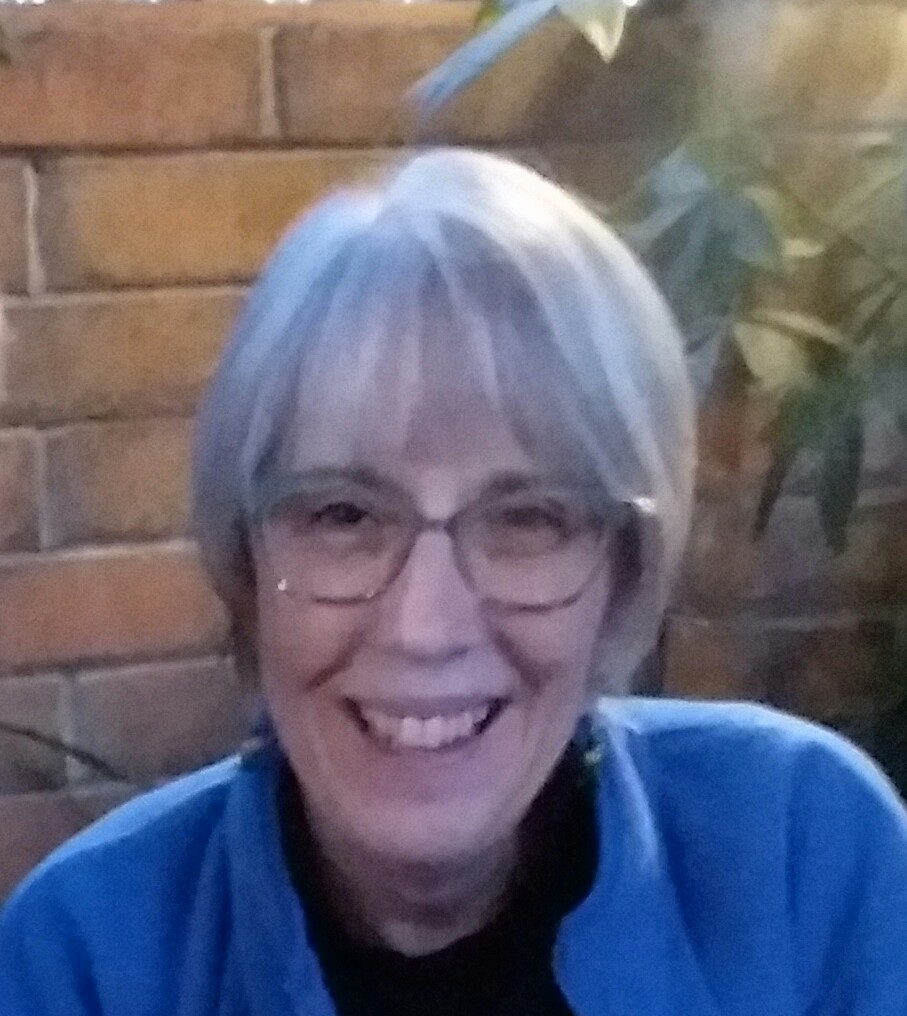 Diane Etzel-Wise, Board Vice President
Diane Etzel-Wise, Lenexa, KS, works as the Clinical Education Trainer at Wyandot Behavioral Health Network. She has a MA in Health Services Administration and 50+ hours toward PhD in Social Work.
"Steve Nicely and Lyle Van Vleet introduced us to FCA about 4 years ago. As a social worker and educator, I was drawn to the mission of supporting informed decisions about funerals from the beginning."
Jacque Amweg, Board Secretary
Jacque Amweg, Independence, MO, is a Licensed Clinical Social Worker at Kansas City Hospice and Palliative Care where she serves as the Passages Counseling Program Coordinator.  She has her BSW and MSW degrees.
"I attended a workshop by Sally King and learned about FCA. I wanted to be part of this organization and the mission of providing needed resources for the community."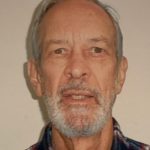 David Johnson, Board Treasurer
David J. Johnson, North Kansas City, Mo., is retired.  He has his BS in Accounting from ­­Kansas State U.
"I was invited to become a volunteer by another FCA board member in 2016.  I am a retired accountant and felt I could utilize my skills in working with numbers to facilitate the FCA funeral home price survey."
Angie Martinez, Board Member 
Angie Martinez, Independence, Mo. After working as a mental health technician, she is back in school to become a grief and trauma counselor.  She has AA and Bachelors of Psychology degrees. She is a former FCA board member who now has rejoined the board.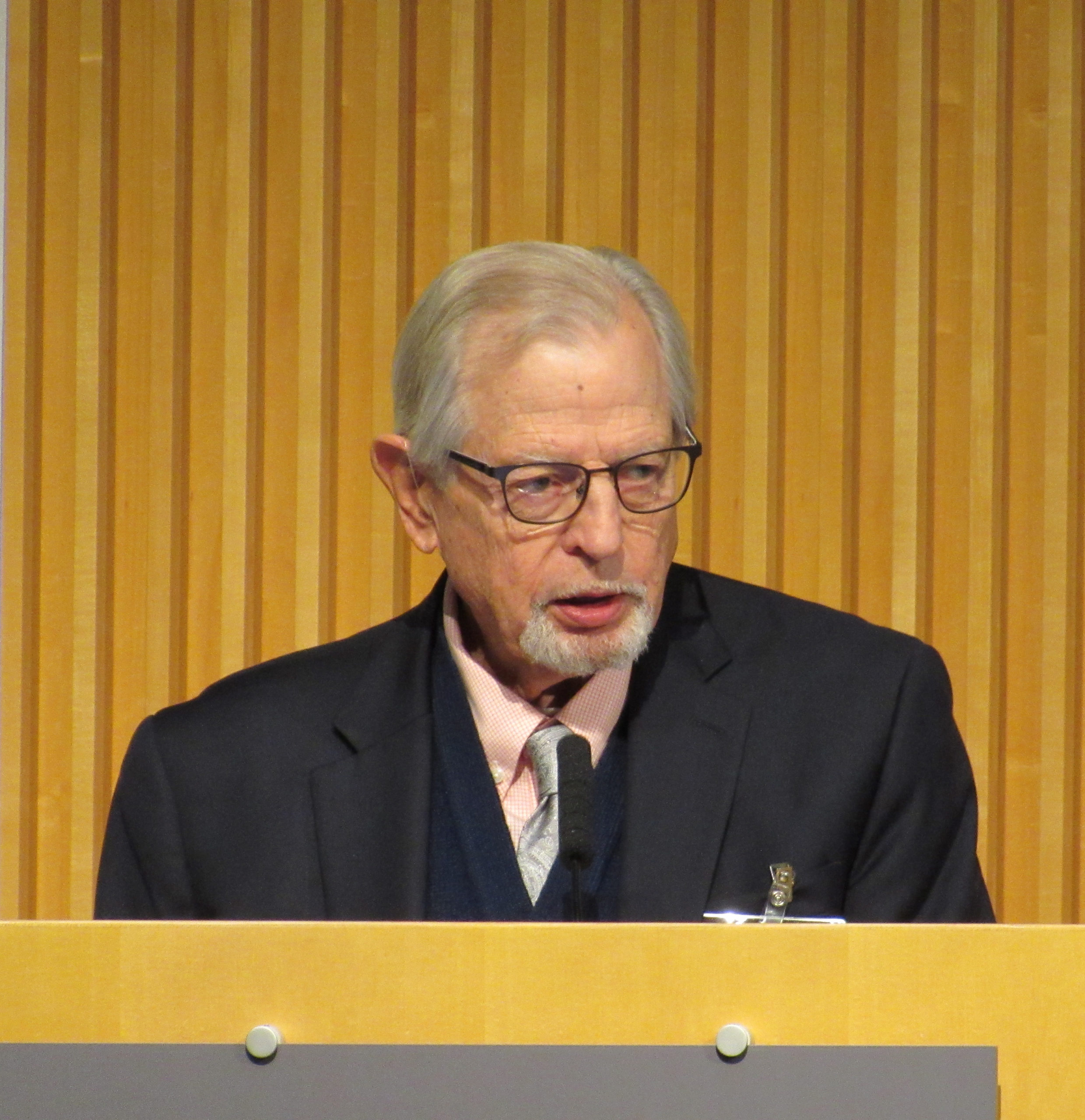 Steve Nicely, Board Member 
Steve Nicely, Mission, Ks. is retired.  He has a BS in Journalism .
 "FCA President Bev McGill, saw an opportunity to recruit a newsletter editor when she learned of my retirement. One of my best jobs in high school and college was as a greeter, maintenance man and chauffeur at George F. Porter & Sons Funeral Home in K.C.K.  Fifteen years of volunteering with FCA have added meaning and purpose to my life."